Been a while since I posted in TPR,
But I wanted to share this with you lot.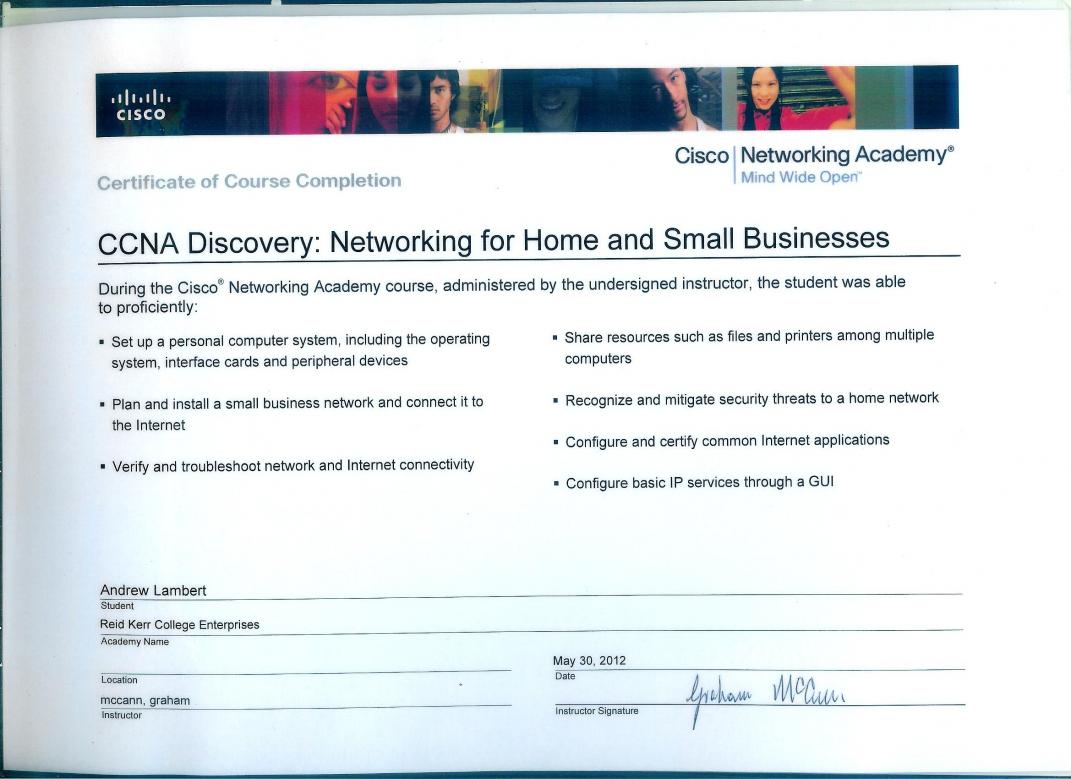 That's me passed CCNA Discover (Networking for Home & Small Business)
And also ITE (I.T Essentials)
And Also HNC in I.T Tech Support,
The reason Im sharing it here with you all is simply because it was Sirgaz, and you lot that got me started in I.T,
And where I learned everything I know.
So a massive thank you to all of you.
And if gary is still knocking about,
Thanks bud everything is apreciated.
Onwards to a great career (I hope :p)
Andy.