Imagine you had a lottery win, not a huge one, lifestyle changing but not life changing.
Once all the bills have cleared, the big holiday is done you find a budget of £25,000 to spend on a toy.
Would you on your maddest day spent it on a delivery miles Yaris ?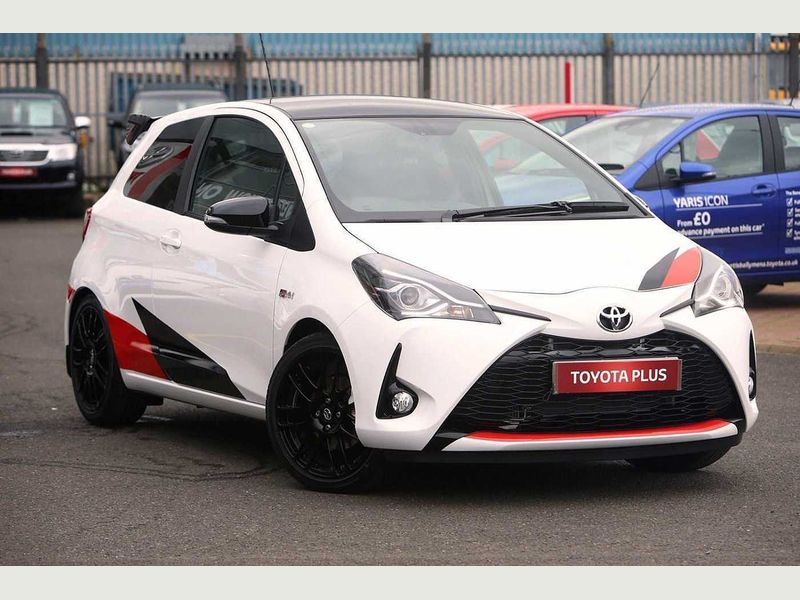 https://www.autotrader.co.uk/classified/advert/201809100351595?