Gone and got myself a new car to replace me little Ford SportKA…
Insurance is the same - £360 fully comp for 12k miles a year.
Fun factor is the same if not better… corners like a dream
Fuel consumption is roughly about the same… 35mpg if drove carefully:)
It only cost £1400…
It is in immaculate condition for its age… it's a 1987 model…
Looks the dogs danglies…
So what have i bought???
This!!!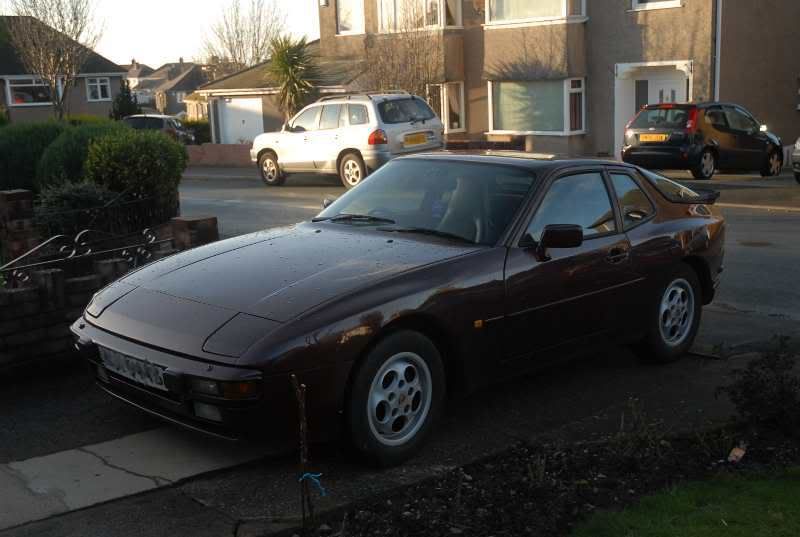 1987 Porsche 944S… and has a big wad of receipts, MOTs, and comes with a full service history…
Can't wait to get it taxed so I can go out for a play:driving: