Another form of transport has appeared at TFW towers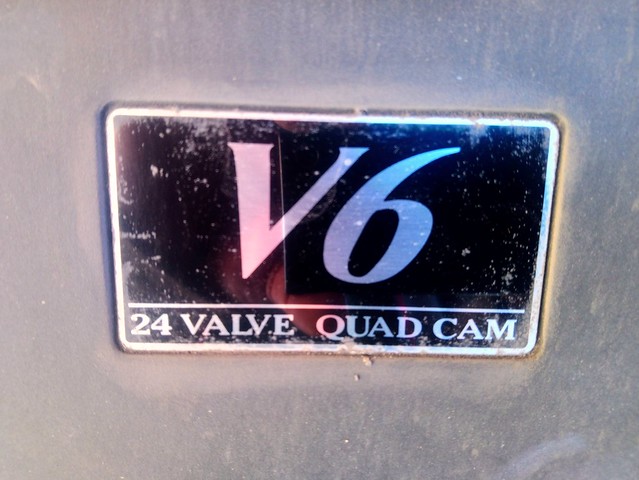 Any guesses ?
Its either a Rover 75, MG ZT, Rover 45 or MG-ZS.
Knowing you, a Rover 75… because you're an old fart.
Sarge.
Its not a 75, The first time I saw a 75 I thought "The bonnet isnt shut" and never got that thought out of my head.
This is how many miles I did before it became poorly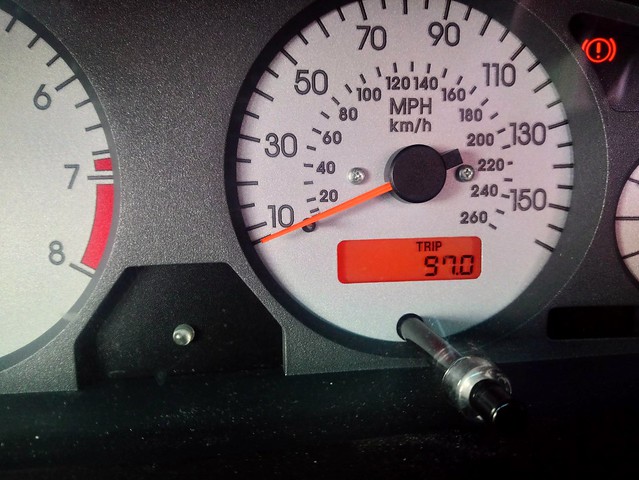 A wide open throttle between 5000/6500 makes very good progress but seems to have set fire to the clutch, a bit.
Its the MG-ZT or ZS then, judging by the dials.
Another quality TFW Labs purchase !
Clutch Clinic - or will it become an ornament on the drive ?
Sarge.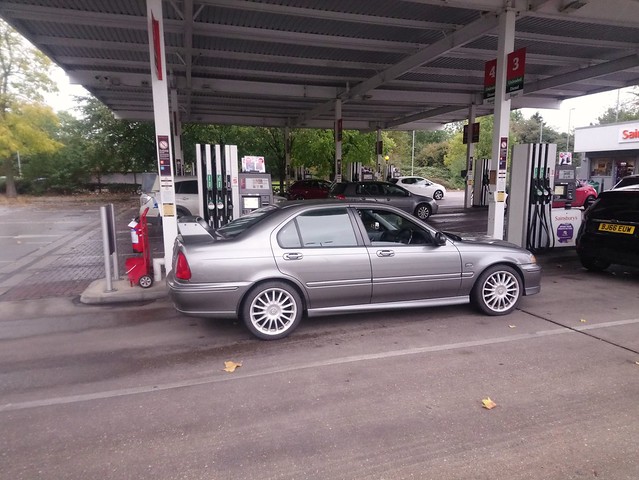 It will get fixed, I will need to obtain a few bits through a trade source but I can see four others from my office that need a bit of work as well.
Five if I open the garage door.
From the history, the clutch is original but the previous owner fitted a "Sheddist" clutch to try and fix what is in essence a buggered clutch.
Looks tidy.
Looks worth the investment.
Sarge.
missing some V

Car isn't wide enough for a V8 but what you lose on one hand you gain on the other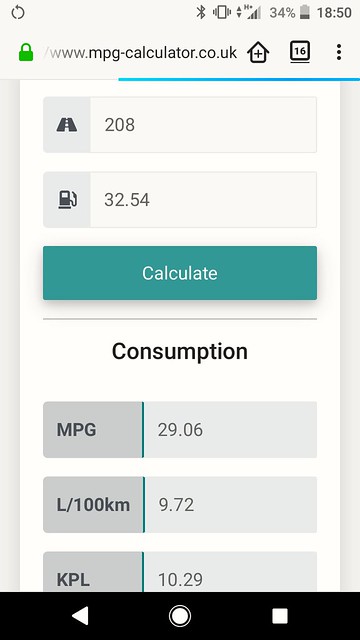 Look!
Almost sensible
pah - use the loud pedal more!
we managed 30mpg on the length of the country drive in the 3l V6 in the Jag, but then a lot was done at 50-60 as that was the slowest car in the convoys top speed!
(let's not mention the drive home …)
The problem is any additional use of the loud pedal has two possible outcomes
A headlining appearance in Police, Stop, Camera Action 93 - The Taser chronicles
A MG shaped gap in a hedgerow and a full set of skid marks
A critical bulb blew tonight, a Dashboard bulb, its the one that lights up the temperature gauge on a K-series.
You'll need to fix that one.
Its trying to blow its own head gasket by stealth.
Sarge.