…cos I just ordered one of these and one of these. So guess what I'll be doing, once the weather clears up? 10 day forecast is cloud and rain all the way.
Not that I'm aiming too far, but I hope to move from this: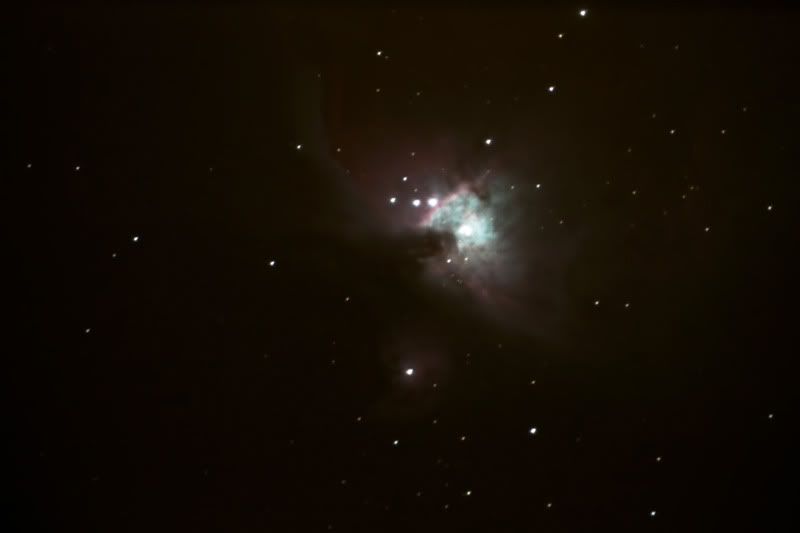 a little closer to this!