I don't think I have posted here for about 4 years and oddly enough both cars are now different although there should be something here to please everyone.
Due to needing the money for a buisness venture I sold both the new cars and took a step back , using the money raised to buy stock.
so.
The 4x4
2" spring lift and spline adjust , a few mods to get wheels to fit ect , I can recommend them , rust on the sills but cheap and last forever , had this one 4.5 years now.
The Family Car (The Wifes)
Without a doubt the most un economical car I have ever owned , bought cheaply needing a fair bit of work , but now its running correctly using ford parts :sigh: its has been worth the expense.
Will be finished this year and used as an advertisment for the buisness.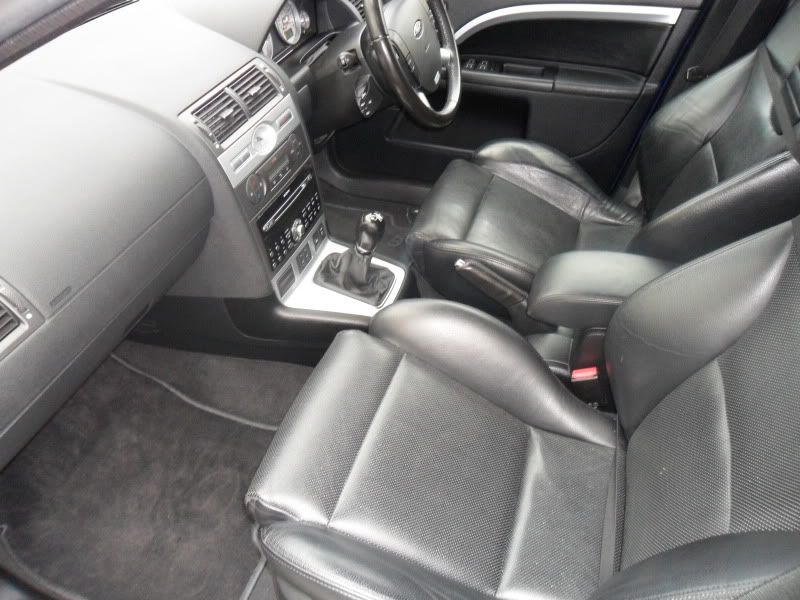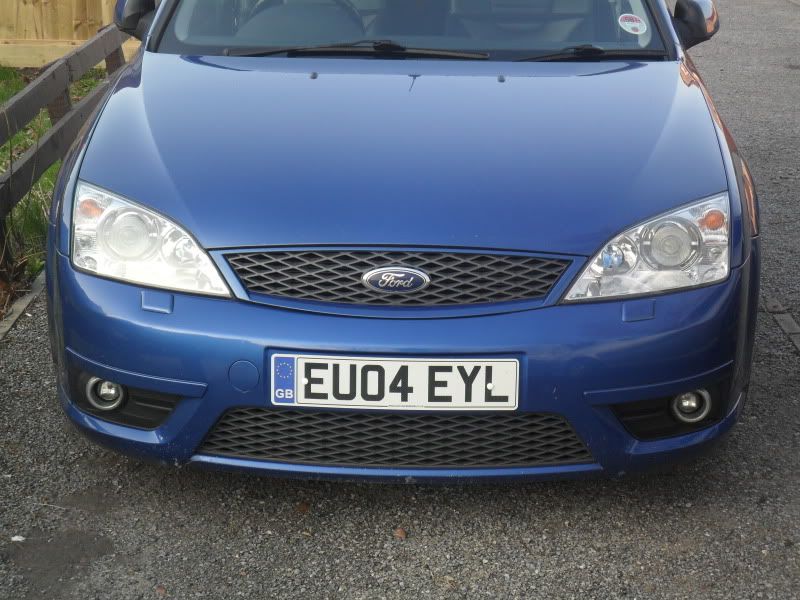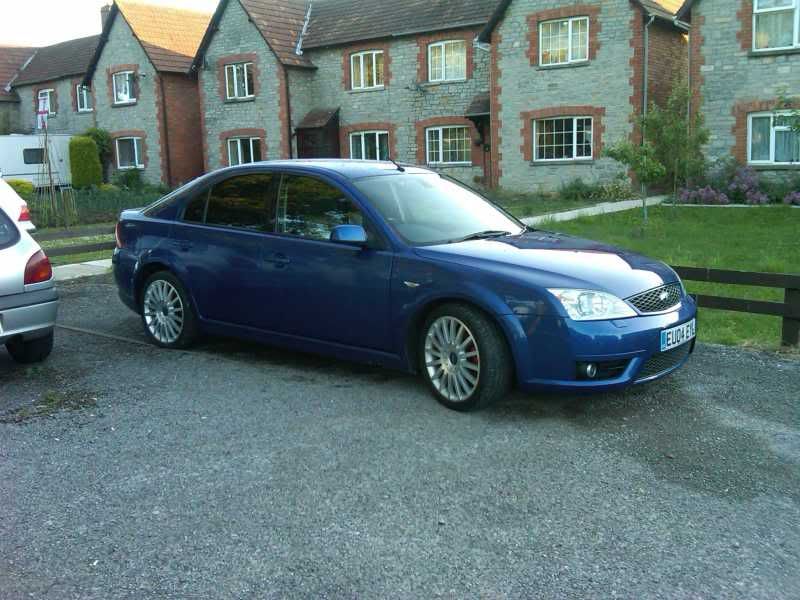 List if Interior parts replaced has been huge but MOST have been sourced in perfect condition from eBay or Mondeo Forums.
Still need work on the body and engine but both purely cosmetic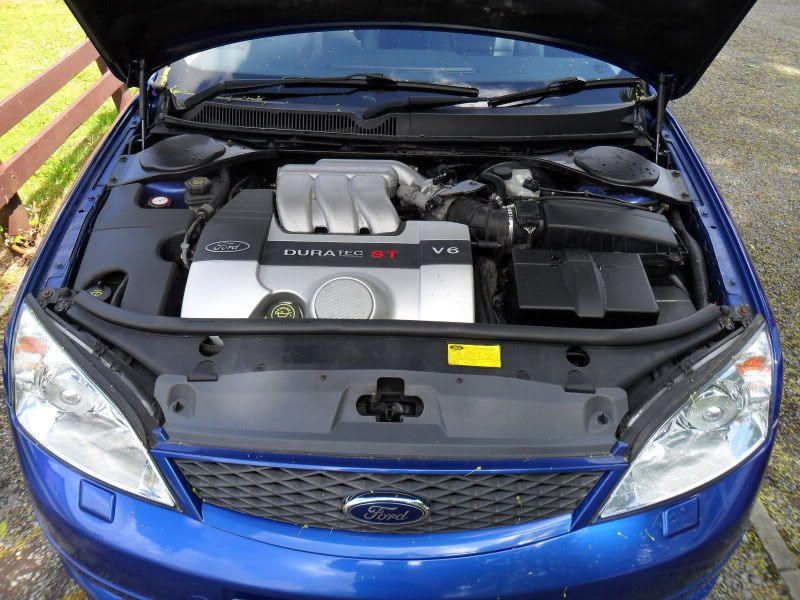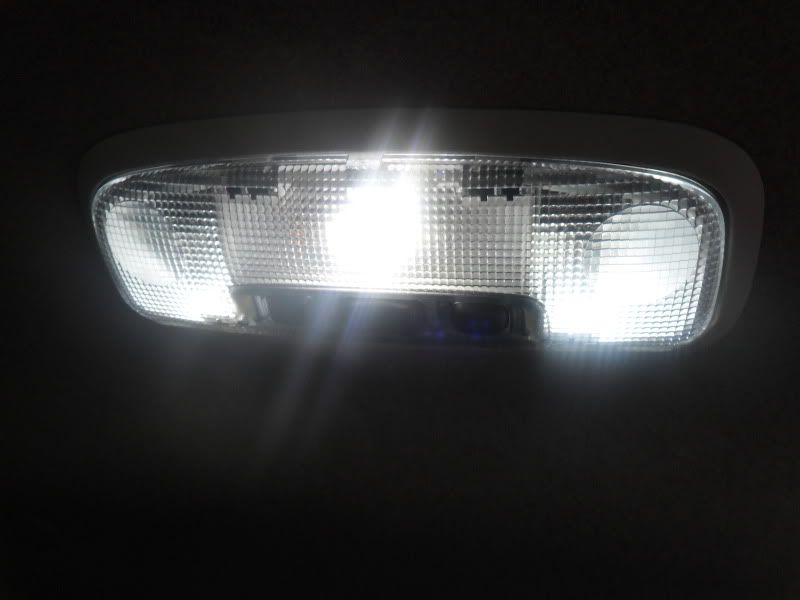 Obligatory Led Bulbs , Special one off reverse polarity custom made ones (dont ask :whiteflag:)