http://www.allprojectstats.com/showuser.php?projekt=15&id=8838918
Some may remember that I had the task of decommissioning the hog after Bob parted with us. Well, the machines didn't yield much, most were gonners for one reason or another and got some off for spares with British Heart Foundation getting the proceeds. I've had a few older machines recently, and for a few days my i7 will run on the account as well.
But, I did keep something from the hog, and all the parts, the motherboard standoffs etc.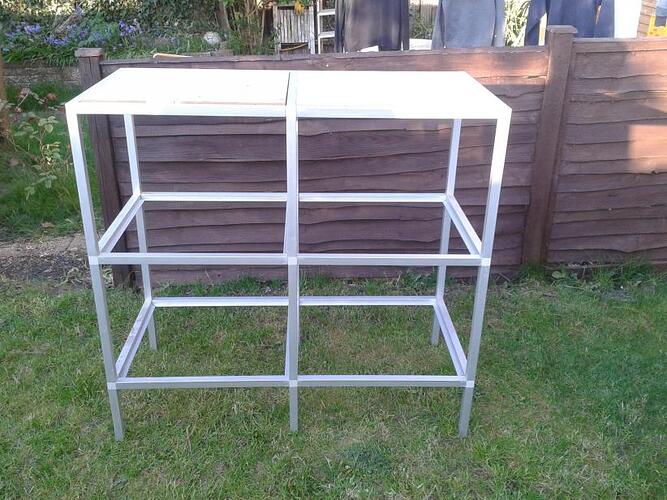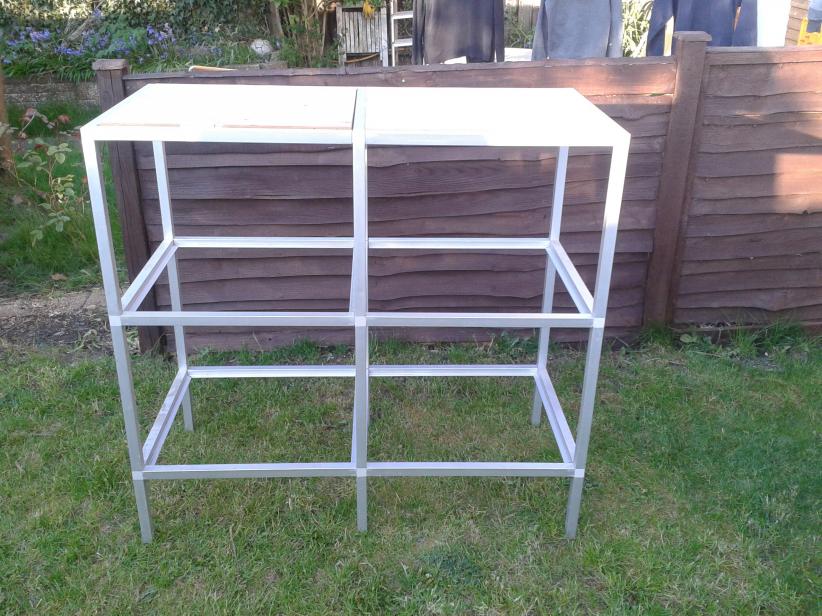 So, this photo is from a few weeks ago, the Hog "skeleton" now sits in the shed, holding toolboxes and general stuff that is found in a man shed

a spare car battery, bench vice, 10" pink subwoofer - normal stuff.
So why this sudden update, out of the blue, well - www.crunchyhog.co.uk has had a facelift, checked all the affiliate links are current, checked they are bringing in a dribble of cash. All in a wordpress site so if anyone has comments ideas etc, all welcome. My wonderful wife and fellow worker within our little software company will keep things updated every so often and keeps applying for affiliates before she does online shopping!
Now, the massive update. I've been happy hosting TPR for many years on the dedicated server, but recently we moved host - much much cheaper and no need for me to put in any form of subsidy personally or through my company.
So, all I ask is that you check on the site, just in case, when making online purchases - every penny raised through the hog site will come into my company as that was easier to setup the affiliate accounts and then once a year - that money will exit and go straight to the British Heart Foundation.
Starting from now, clean slate, no costs for hosting TPR as it's under a reseller account that I need anyway and we are not the busy site we once were. The company will provide the hosting, and all affiliate earnings will go to the British Heart Foundation.
Bob, I still remember the day of wondering round a true geeks house in sorry circumstances but in wonder at how so much could fit in one house, and there in the garage was the awesome hog.
DT.